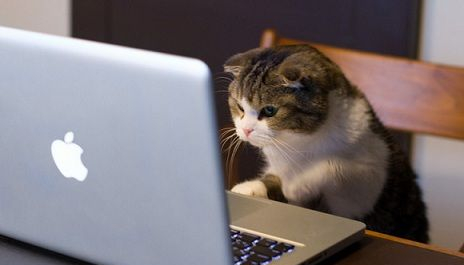 Cats are worshipped on the web. They are everywhere online... as photos shared by friends, on social networking sites, as cute pictures on Reddit, on any of the cat-centered Tumblr sites, and even here on CatUni.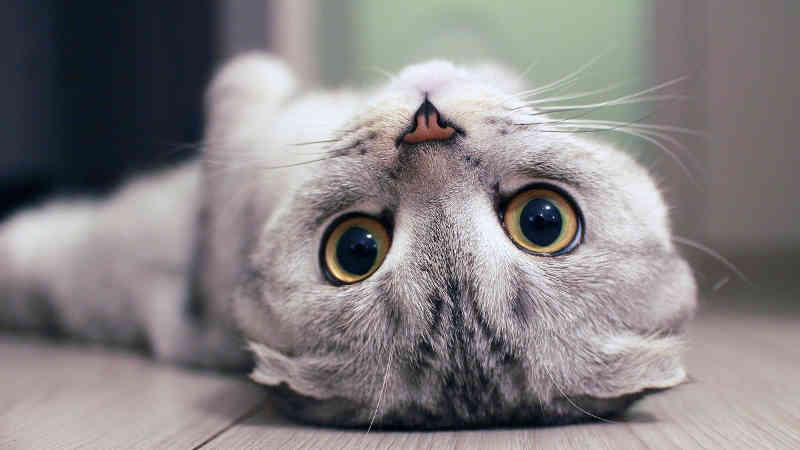 But nowadays people seem to have forgotten the beauty of our feline friends. Gone are the days of infinitely browsing cat videos on youtube, and soon we might lose interest in them completely.
CatUni aims to prevent this disaster, and has set its goal to revive the Cat Cult
Cat is Love, Cat is Life.
What are you waiting for?